Well, at least not always:
クリーム =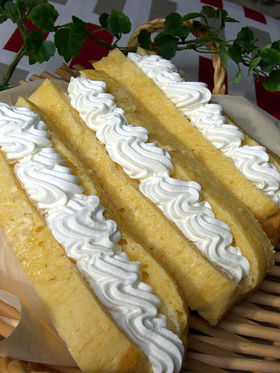 cream      =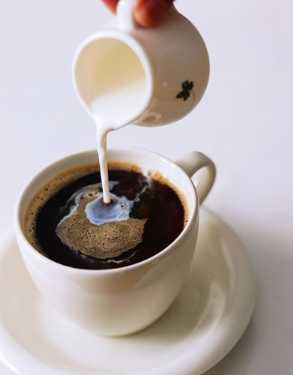 The Japanese クリーム often refers specifically to the whipped variety that goes on top of cakes or inside tasty treats, most notably the シュークリーム. I often see this romanized on packages as "chou cream" for whatever reason. For those of you who can't read Japanese, it actually sounds like "shoe cream," which is a funny thought.
The Japanese and English Wikipedia entries are subtly different. In English, whipped cream is only listed below under "Other cream products," whereas in Japanese whipped cream gets its own section and the photo at the top of the entry is a photo of a bowl of whipped cream.
I rest my case.