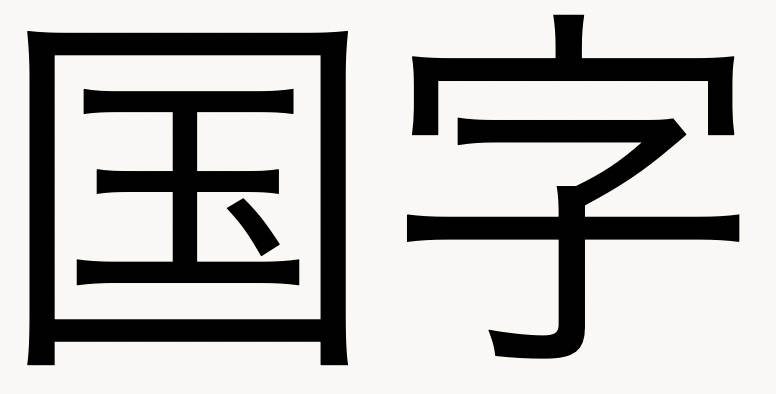 After taking a extended vacation late last year (I was a little burned out from translation), I'm back in the Japan Times with an article about some of my favorite Japanese phrases: "Japanese that's so beautiful it belongs in a museum."
The museum conceit was sparked by an email I received with an excellent phrase—お手すきの際で構いません—and the other examples popped into my head as I started to write.
I've written previously about 国字 (kokuji, kanji created in Japan) very briefly, highlighting the kanji 峠 (tōge, mountain pass). Sadly, it looks like ホテル峠 has closed; the grounds are so overgrown you can't even see the building from the highway anymore: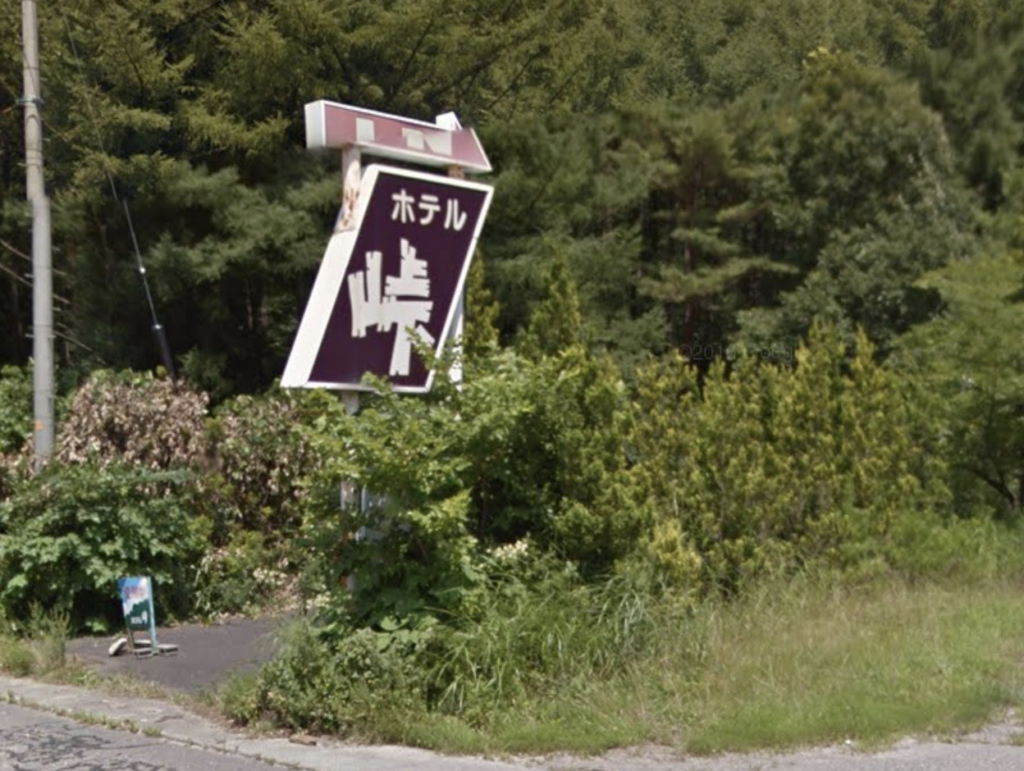 It's even on a registry of 廃墟 (haikyo, abandoned buildings). The haikyo registry makes me think, さすが日本.
You can find a complete list of 国字 here and detailed listings of 和製漢字 (waseikanji, Japanese invented kanji) here. Pretty interesting details, although at times difficult to read since many of the entries are long lists of reference material where the kanji came from.
And I'd totally forgotten about 幽霊漢字 (yūrei kanji, ghost kanji) until re-reading that blog post. There's a really great write-up about what happened over at Dampfkraft. Short and worth a read! Language, indeed, finds a way.
And on a brief side note, it's worth taking a look at the Japan Times Facebook post where they got a few good suggestions about beautiful Japanese. This is my favorite: