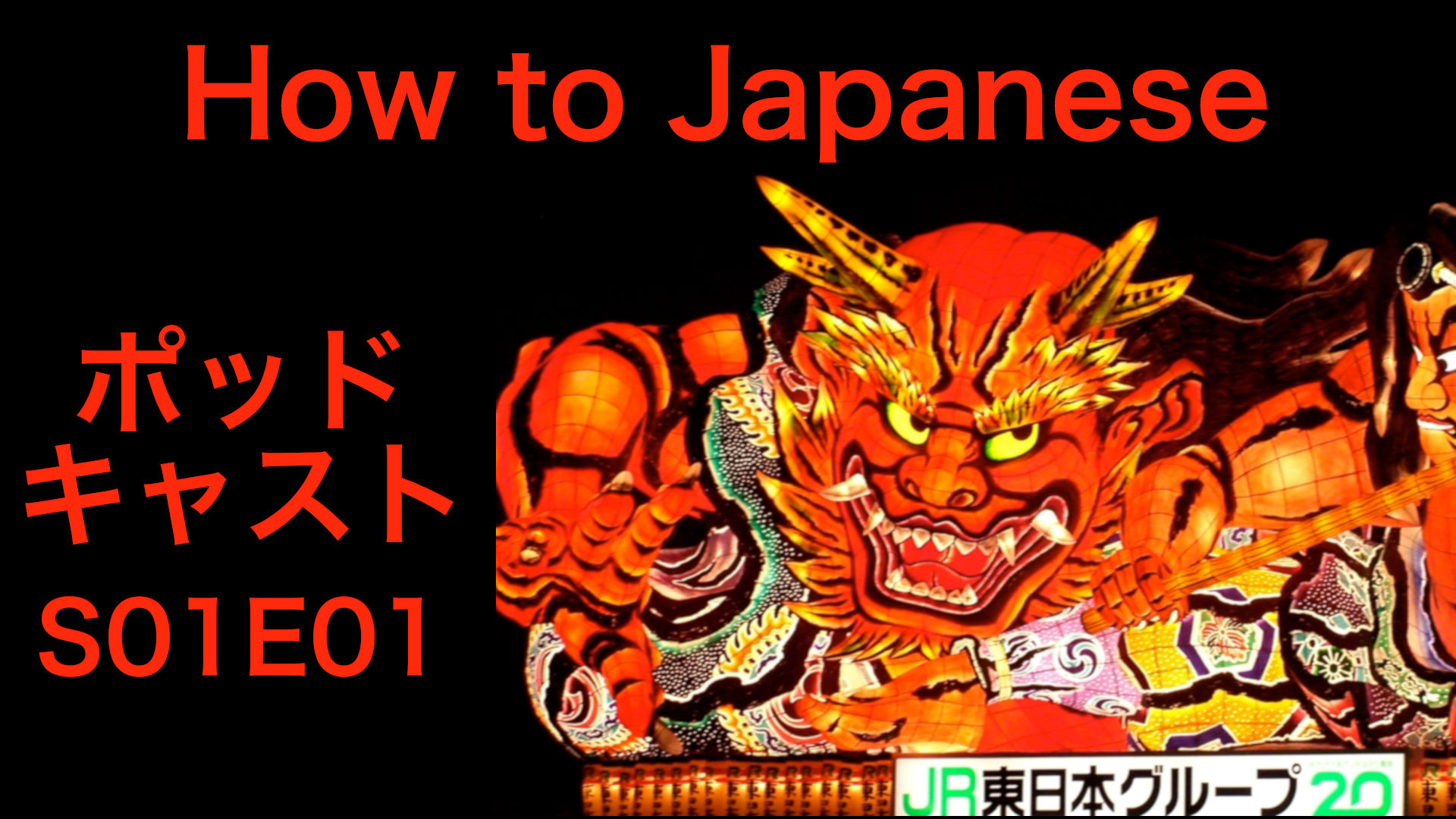 I've always been impressed with the breadth of Daniel McCalla's Japanese culture consumption, judging from his Twitter feed, and I'm even more impressed after talking to him for the first episode of the How to Japanese Podcast. Listen to our conversation here:
What are your Japanese culture consumption habits like?
What authors or series do you follow?
How long are the books you're reading?
Do you read physical books or digital versions?
When did you read your first novel and how long did it take to get to that point?
The difficulty of the first few pages of works of Japanese literature
What kind of study approaches did you take?
What was it like to visit Japan and use Japanese after having studied a little?
How did the reading group you joined help your language study?
How was the transition to full-time translation?
What's your balance between translation work and work to market yourself?
What advice would you give to students who are interested in translation?
Why did you get interested in Japanese?
At the top of the podcast I reminisced about the brief, awesome ten weeks when I watched football along with thousands of Japanese fans on Twitter.
You can also subscribe to the How to Japanese Podcast on Apple, Google, or Spotify.