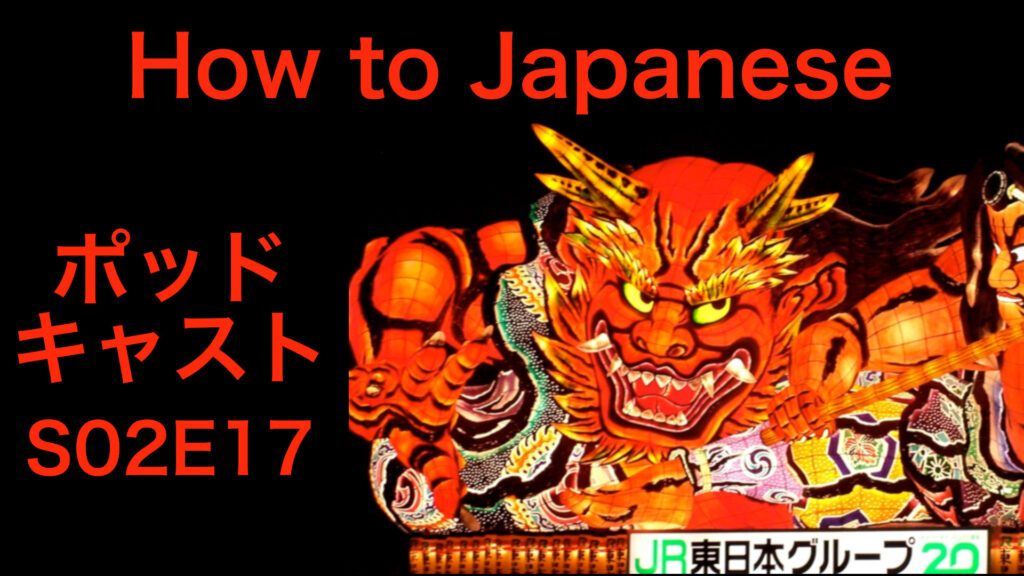 Molly Des Jardin is a language and computer nerd who came to study Japanese, and later book and media history of modern Japan. She quickly got sucked into both for the long term and enjoyed the 'B-kyu' adventures she got to have while working or studying in Fukuoka, Yokohama, and the least cool wards of Tokyo.
Japanese: The Spoken Language

No notes allowed
"Learning how to be wrong"

「 お聞きしたいんですが」 (I'd like to ask you a question…)
「パンになさいますか?」 (Would you like bread?)
「左様でございます」 (That is correct.)
Learning written Japanese/how to read

Constant exposure and need to write at Middlebury
Adult learners of Japanese as a second language

JET Program

Fukuoka
ESID (Every Situation is Different)
Application process

Reading
Meiji-era Writing

Most-read Meiji writing during the Meiji era: Ozaki Kōyō
Language in flux
Morohashi's 大漢和辞典
"If you can get 15-20% of any novel, you're doing great."
言文一致 (Genbun itchi)

全集 (Zenshū "Complete Works")

Orthography choices during reprinting
一葉全集 (link to the Ichiyō Zenshū at the National Diet Library)
Osakabe Yoshio's 村上春樹全作品リスト Part 1 and Part 2

廃墟 (Haikyo "ruins")

Not mentioned in the podcast, but Molly recommend this link for detailed background on the haikyo boom.
団地 (danchi)
Junkudo bookstore in Ikebukuro
土木フォトグラフィ (Doboku Photography) (Not mentioned in the pod, but recommended Instagram account from Daniel for infrastructure.)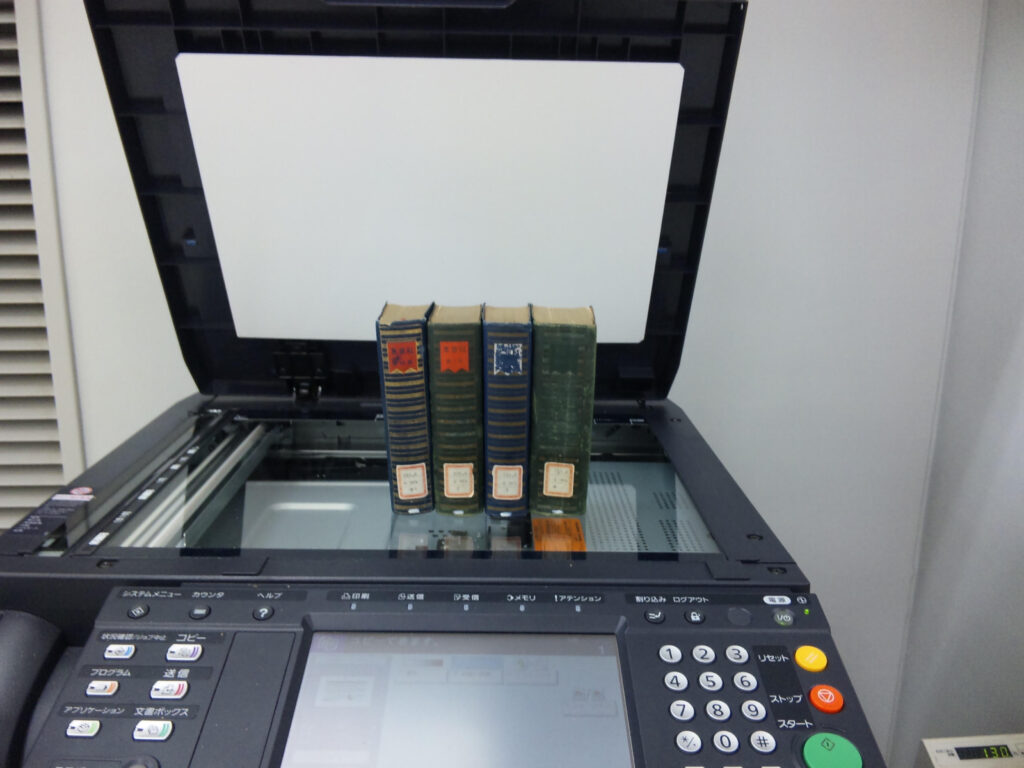 Courtesy of Molly, this is a photo of Ozaki Kōyō's four-volume 紅葉集 (Kōyōshū), pub. Shun'yōdō (春陽堂) 1909 and how one who access the original text (in its original binding!).