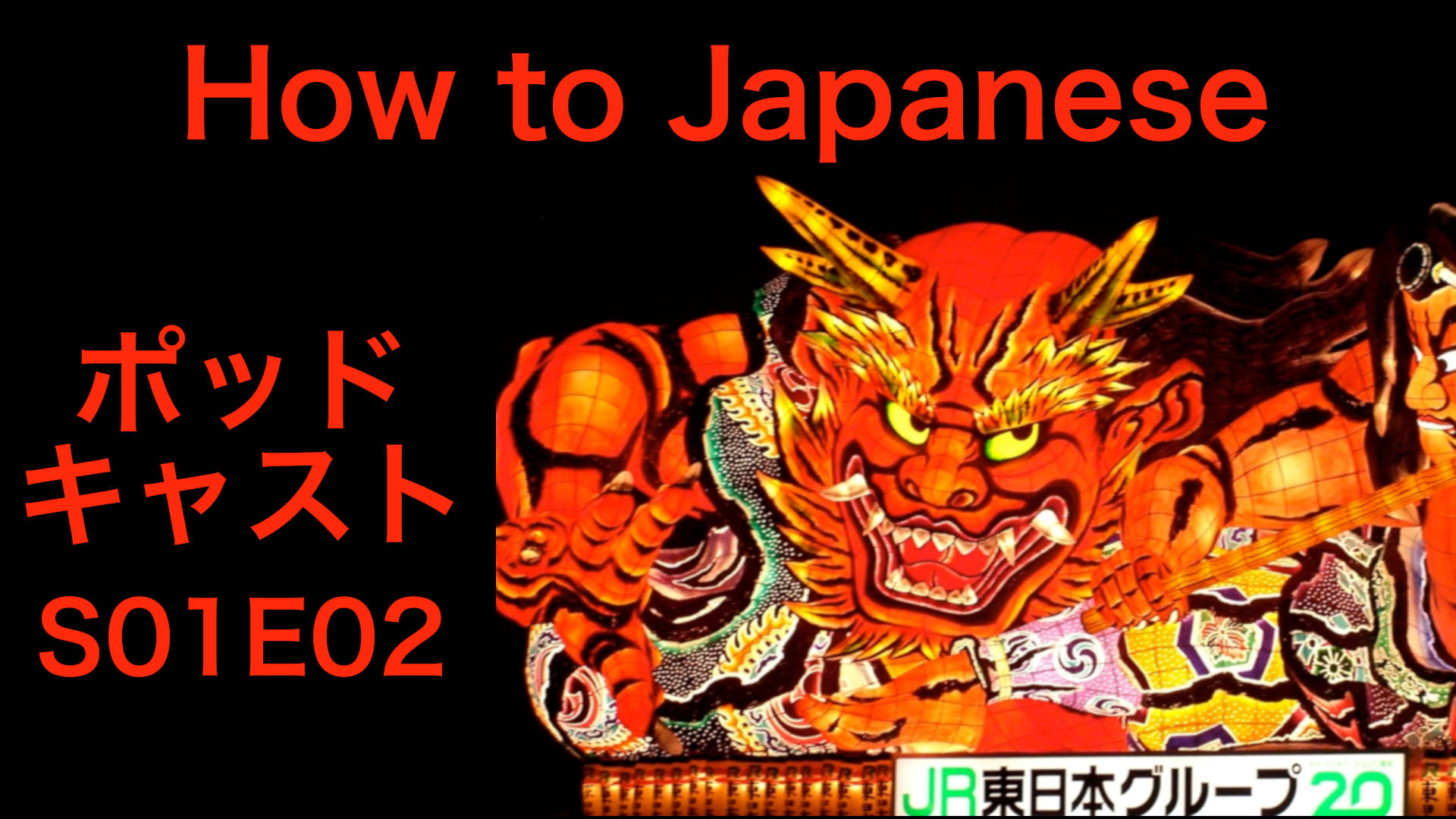 Emily Balistrieri is a Russian translator in another universe. Fortunately for us, she's a Japanese translator in this one. On the second episode of the How to Japanese Podcast, learn about Emily's translation projects past and present, study experience, and how Japanese beat out Russian in the end:
What is your translation workload like right now?
How much content do you try to translate each day and how do you measure it?
Do you translate from a paper copy or digital copy?
Are you in touch with any of the authors you translate?
Do any light novels take inspiration from the Harry Potter universe?
Were you reading light novels before you started translating them?
What is J Novel and what has working with them been like?
The translation of light novel titles
What was your path to fluency?
What was it like to go from courses to using Japanese in Japan?
What was the first novel you read and what reading strategies did you have to get through the work?
When did you start translating?
What advice would you give to students who are interested in translation?
What was it like working at Twitter in Japan?
For the top of the podcast, I talked about learning how to cook in Japan and how it made me want to go back to Japan.
You can also subscribe to the How to Japanese Podcast on Apple, Google, or Spotify.