Google Image searches confirm that "note" and "ノート" are extremely different objects, but I prefer my own photos:
ノート =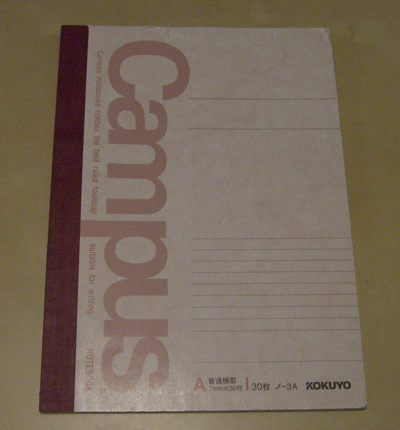 note  =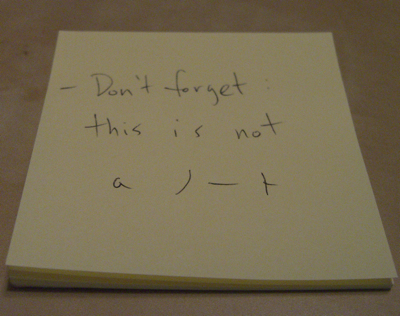 The Death Note series never really bothered me until just now. It's a crime that the translator left it as "Note," when they easily could have replaced every instance of "Death Note" with "Death Notebook" and made the whole thing far more accurate.
Just another reminder to remain vigilant in the battle against linguistic reverse culture shock – otherwise known as mistranslating loan words. Past inequalites have included パンツ ≠ Pants, バイク ≠ bike, じゃがいも ≠ ポテト, クリーム ≠ cream, ジュース ≠ juice, except when ジュース = juice, ストーヴ ≠ stove, and カメラマン ≠ cameraman.