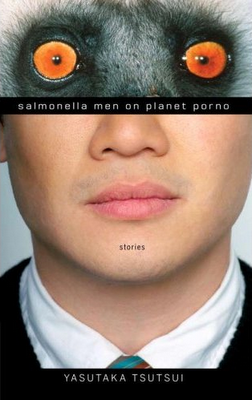 I believe I've spotted mikan in translation while reading Yasutaka Tsutsui's collection of short stories Salmonella Men on Planet Porno:
"You know," said my wife as I made for my sixteenth tangerine. "We could do with a new television." (80)
16 tangerines sure seems like a lot, but when you realize that it's mikan, it doesn't seem so bad. I can and have eaten quite a few in one sitting…I'm not sure about 16, though. I wish mikan were well known enough to translate them as is into English.
I've recommended mikan in the past, and now I can also recommend Tsutsui's collection.