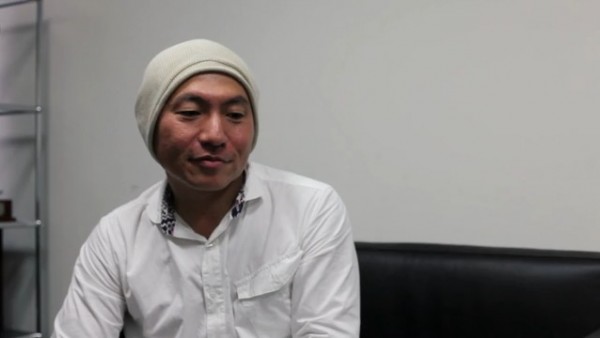 RUN don't walk over to Masaaki Yuasa's Kickstarter Project Kick-Heart! There are just over 12 hours left on the project, and you can still help support the first crowdfunded anime.
Yuasa is the director behind the 2004 movie Mind Game, which has to be one of the top three or four massive triumphs of anime in the last ten years (to me, it's the best anime movie ever, but I haven't seen that much, to be honest). His new project will fund a 10-minute anime short about two wrestlers:
There are a bunch of different reward levels, but 5 USD will get you an SD download of the movie – great value! Pledge higher to get a higher quality download or physical rewards like T-shirts and DVDs and whatnot.
If you're interested in Kickstarter, you should also check out my Kickstarter blog over at Kick What? I've been cheating on Japan and Japanese with the crowdfunding crew. More Japanese stuff coming in the near future.