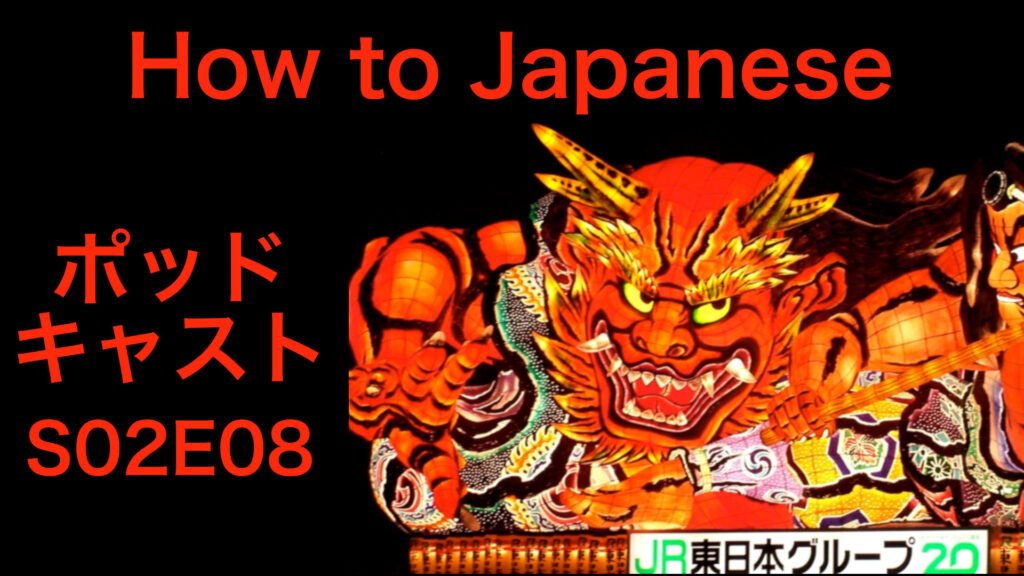 Living with Japanese roommates in Tokyo was the highlight of my time in Japan. I found those roommates on the website Roomshare.jp, a great site that I introduce this week. And in Japanese I talk about how I ate のり弁 for nearly an entire year and how I think it's a useful metaphor for Japanese study.
As promised, here's the message I posted on Roomshare.jp that somehow convinced people I would be a decent roommate. Use at your own risk:
どうも、こんにちは。ダニエルです。26歳。アメリカ人、ニューオーリ
ンズ出身。大学で日本文学専攻。
7月から東京に住むことになりました。3年間福島県の田舎で国際交流員と
して働いてきて、一人暮らしで住んでいるので、今回ルームシェアしようか
と思います。僕はいくつかのメリットがあります:
メリット1:日本語ができるので、決して周りの人に依存しません。
メリット2:HDテレビ、任天堂Wii持っています。日曜日マリオカート
Wiiを買いました。いい意味でやばいです。
メリット3:料理も少しできます。
メリット4:日本の経験が比較的長い。2002年初めてきて、全部で4
.5年間ぐらい住んだ経験で、特にカルチャーショックはありません。(しか
し田舎分離不安は、すこしなるかもw)
メリット5:大学4年間ずっとルームシェアしていたので、ルームメート
とのやりとりとか、掃除とか経験あります。
とりあえず、西東京にしましたが、実はどこでもいいです。千葉でも埼玉
でも。家賃4万円~8万円ぐらいのところだったら、大丈夫です。仕事が新橋
なので、通勤が複雑じゃないところがだといいですが。
ぜひルームメート募集の人、ご連絡ください。よろしくお願いします。
And extra bonus content: Check out this blog post to see more about the Rainy Season Yamanote-sen Pub Crawl I mentioned.